CLOSED AGAIN BY GOVERNOR ORDER
On July 1st the Governor has ordered the closing of many businesses including bowling. We expect this to last several weeks. Once we get a clear re-opening date we will post it here. We appreciate your patience and support!
Bowling Fun at Fountain Bowl
60-lane bowling alley with a grill, full bar & weekly events. Great birthday party packages. Leagues & Group activities.
about fountain bowl
Zone not found.
Check out Our Leagues Here
Reserve your lane ahead of time!
Get into the FUN faster! Why bother with lines when you can check lane availability, select the time you'd like to bowl, and reserve a lane all before you leave home.
Specials!
Grab a Coupon!
We have specials going all the time, and the best deals in town. Check out our offers!
See our Specials
Parties and Group Events
The Party HQ
Ready to Party? We provide good times and great memories, so make your next special event a bowling party. Whatever the celebration, bowling makes everything more fun!
Learn More
Fountain Bowl Rewards is a completely FREE program for our customers to enjoy free bowling from Fountain Bowl. Just sign up, present your card every time you visit and we'll begin rewarding you with 10% cash back on every qualifying purchase. It's another way we say "thanks" for choosing Fountain Bowl! Want to sign up now, but don't have a card? No problem! Just text the word "fountain" to 55678. Follow the instructions on the return text and after activation is complete, simply give us your ten digit phone number when you come in and start redeeming or earning your rewards that easily.
League Bowling
Join a League
Bowling leagues are a great way to spend your spare time with friends, co-workers or family. Join as single, couple or team, or we will match you with players at your skill level.
Join Today
Food & Drink
Looking to grab a bite to eat or something to drink while enjoying the sport of bowling? We have a great menu and the best drinks in town.
check out ozzie's
Fountain Bowl has the
most advanced scoring there is!
The most exciting thing to come to the bowling world since pinspotters replaced Pin Boys.  It's going to change the bowling world like the iPhone changed the cell phone world.  BES X is going to offer something for everyone.  Stop in to see it live in action! 
Win a Bowling Party!
We are giving away a FREE Bowling Party every month.
Enter to WIN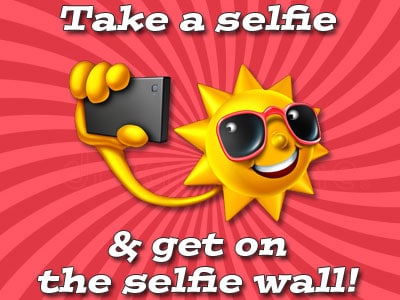 Take a selfie and hit the selfie wall!